John Fowler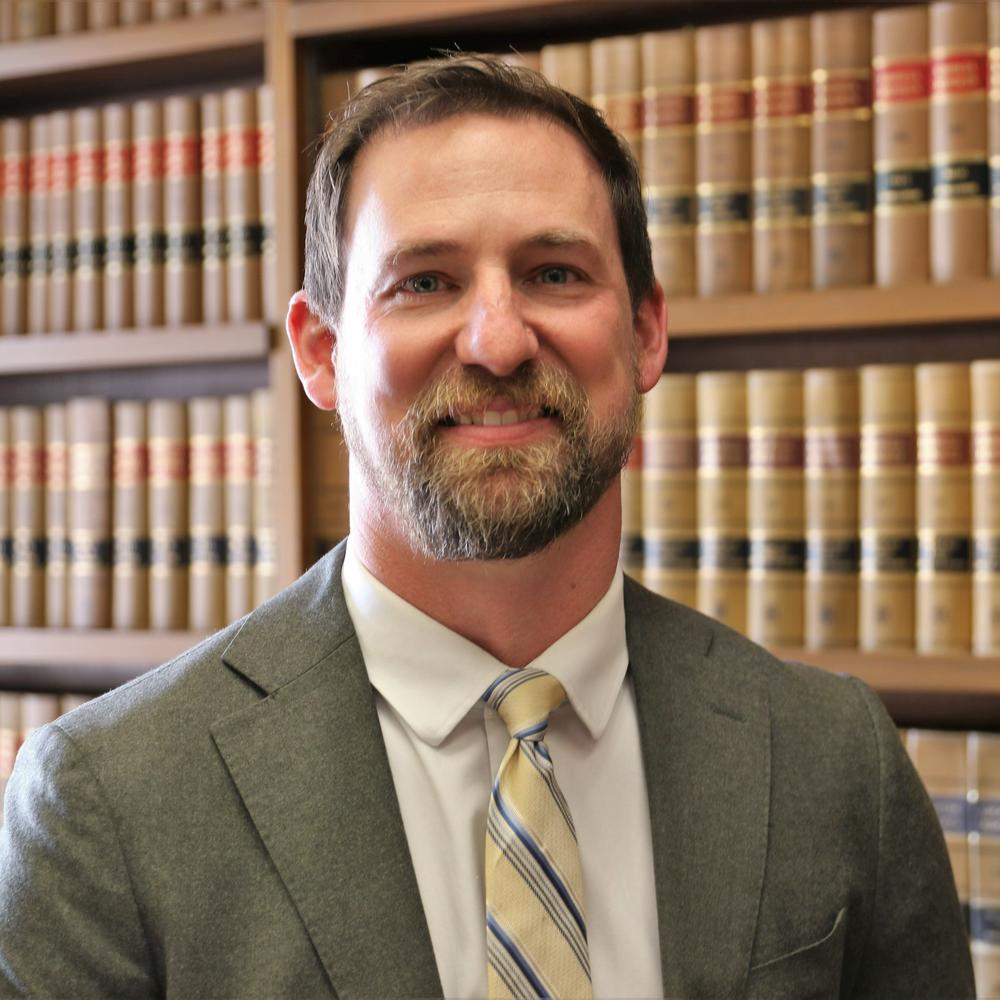 Deputy Attorney General of the Prosecution Division
Key Staff
Before joining the Office of the Attorney General, he previously served as an Assistant District Attorney for the Clayton and Houston Judicial Circuits. In Clayton County, John started with the Courtroom Trial Division before moving to the Crimes Against Women and Children Unit where he prosecuted major domestic violence and child crimes. He subsequently served as the head of the Clayton County Major Case Unit. After his tenure as the head of the Major Case Unit, John was appointed Chief Assistant District Attorney where he supervised 24 prosecutors. He held this position under two different District Attorneys. 
John has taken more than 80 felony jury trials to verdict. In addition to courtroom work, he has been a guest lecturer for the Mercer University School of Law and has spoken to national conferences on the topics of Criminal Racketeering, Civil Racketeering and Human Trafficking. John has been a prosecutor for nine years. 
He earned his law degree from the Georgia State University College of Law.